"News from the Cricut Blog Latest Releases -- by Everyday Jenny."
Essentials for everyone.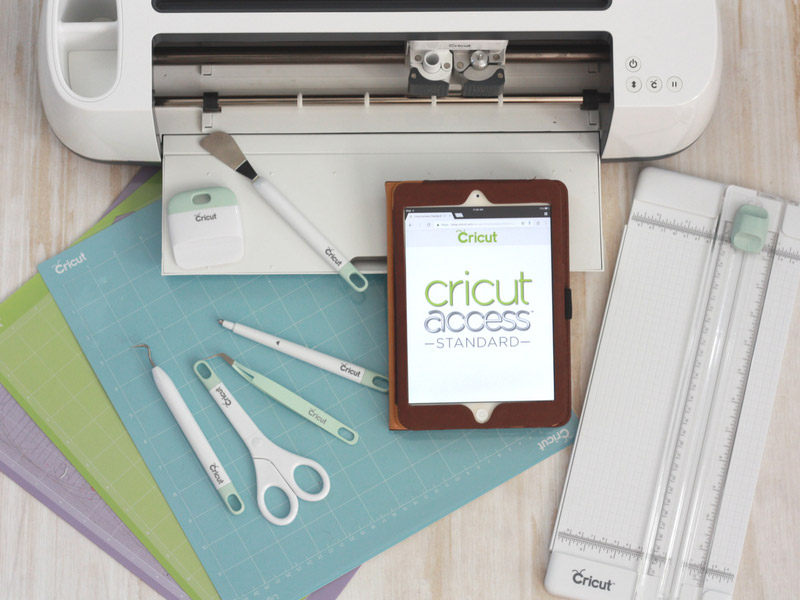 Vinyl Crafts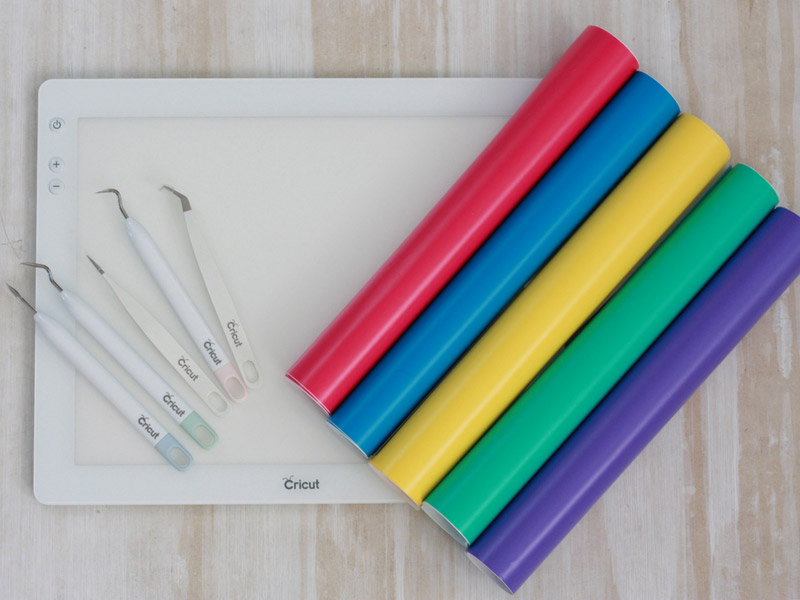 Iron-On Crafts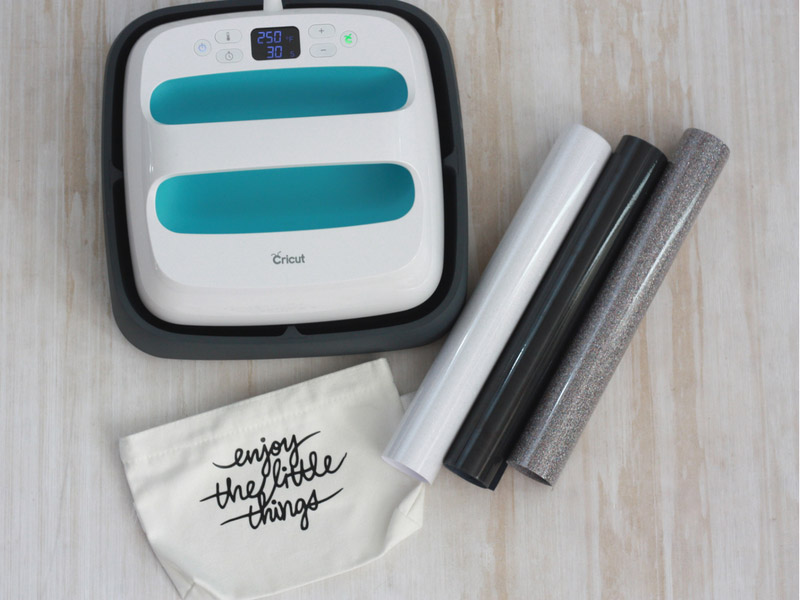 Paper Crafts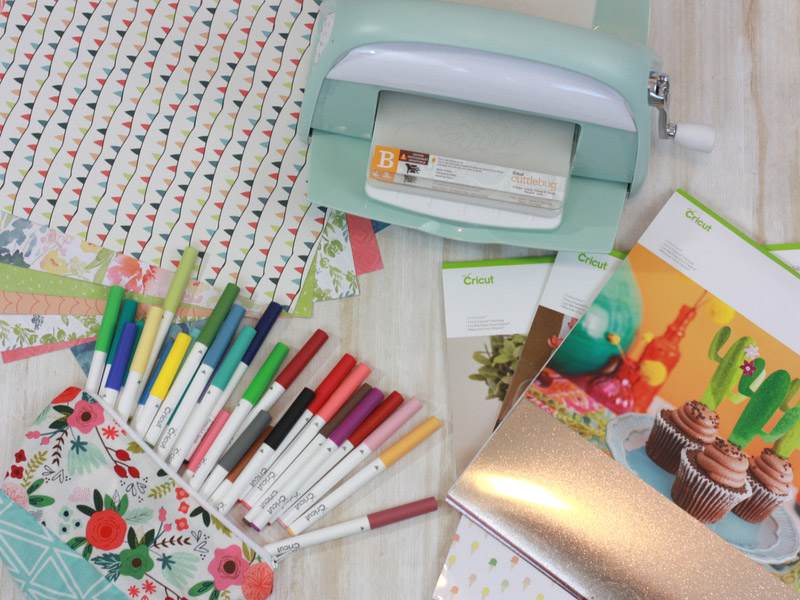 Sewing Crafts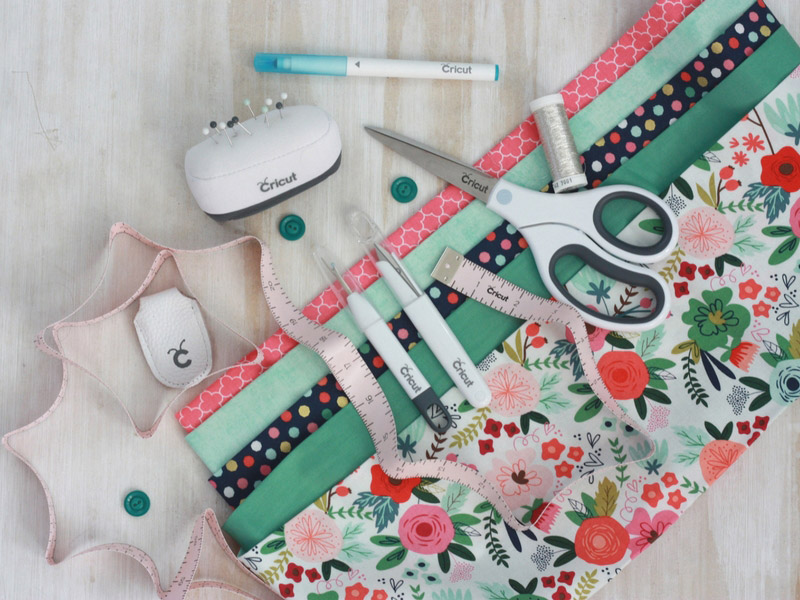 Hey Doodles Friends! Did you get a new Cricut under your tree this year? Yippee! Now that you have your machine you are probably excited to make all the things. But what else do you need to make your project perfect?
There are endless possibilities of things you can make with your Cricut. These three items are a great place to start for all crafting needs.
Cricut Cutting Mat Variety 3 Pack
This is a lovely option to get a variety of the mats to hold all sorts of materials. You can test out cutting different types of materials with each mat. You may find you like a certain grip better than another.
Cricut Essential Tool Set
The tool set is perfect for lots of crafts you will be making. I have used each of these tools many times, so the bundle is a great deal.  The trimmer is especially handy to cut a perfectly straight edge on my materials and the scraper to clean off your mats.
Cricut Access
When you purchase Cricut Access you have unlimited access to over 30,000 images and 1,000 projects, plus over 370 Cricut Access Fonts.  Cricut Ready-to-Make Projects are a great way to get your feet wet and try out projects that have already been created for you by professional artists. Once you have a few projects under your belt you will gain confidence to continue creating.
Here is a list of essentials depending on the type of crafts you are planning on making with your machine. If you find that you want to focus on one area of crafting then these are for you.
Vinyl is such an easy and fun material to work with. You can create signs, decals, organize with removable labels, and much more.
Vinyl Sampler Set
If you know you want to work with vinyl, this sampler set is a great place to start. Get multiple colors to try out for lots of different projects.
Weeding Tool Set
Along with the essential tool set,  this weeding set for vinyl projects is amazing because vinyl cuts can be really intricate. These tools are perfect for even the tiniest pieces of vinyl.
Cricut BrightPad
The BrightPad makes weeding much easier by illuminating the fine lines and helps to reduce eyestrain. It has five brightness settings and is nice and lightweight.
If you customize everything from t-shirts to socks, then you probably love iron-on.  Not only can you apply iron-on to fabric, you can also use it to wood, canvas and even some types of paper!
Cricut Iron-on Lite
Start with a few basic colors of Cricut Iron-on lite. Once you are comfortable working with this material, there is even holographic sparkle and glitter iron-on which are so much fun.
Cricut EasyPress
A Cricut EasyPress is an essential tool for iron-on application. The EasyPress gives you professional results and is lightweight and easy to store.
Do you love making cards for your friends and family? If you will be making mostly paper crafts, you will want some of these essentials to make your paper crafts shine!
Cricut Scrapbook Paper
We love the variety of Cricut scrapbook paper. There are so many fun patterns and colors to choose from that you will want to buy a few different packs.
Cricut Pens
Add writing and colorful script to your cards with Cricut pens. You can even use them to address envelopes.
Cricut Cuttlebug Machine
This machine is great for embossing a wide variety of materials and adding those perfect touches to your paper crafts. It's a great companion for your paper crafting needs.
If you got the Cricut Maker for its awesome rotary blade and are planning on sewing up a storm, then you will want some of these amazing sewing essentials.
Cricut Sewing Kit
This kit comes with fabric shears, thread snips, seam ripper, pincushion and pins, measuring tape and a thimble. All of these items you will need if you are just building up your sewing stash.
Cricut Designer Fabric
Cute, coordinating fabric is a no-brainer to inspire your sewing projects. I especially love the Creative Rockstar and On Trend Sampler sets.
Cricut Washable Fabric Pen
Use this pen to easily draw out your patterns with your machine, making sewing a snap!
If you will be taking your Cricut places with you, or just want a great place to store it when it's not in use then you also might want to consider this great rolling craft tote. Happy Cricutting and Doodling!