"News from the Cricut Blog Team Latest Releases."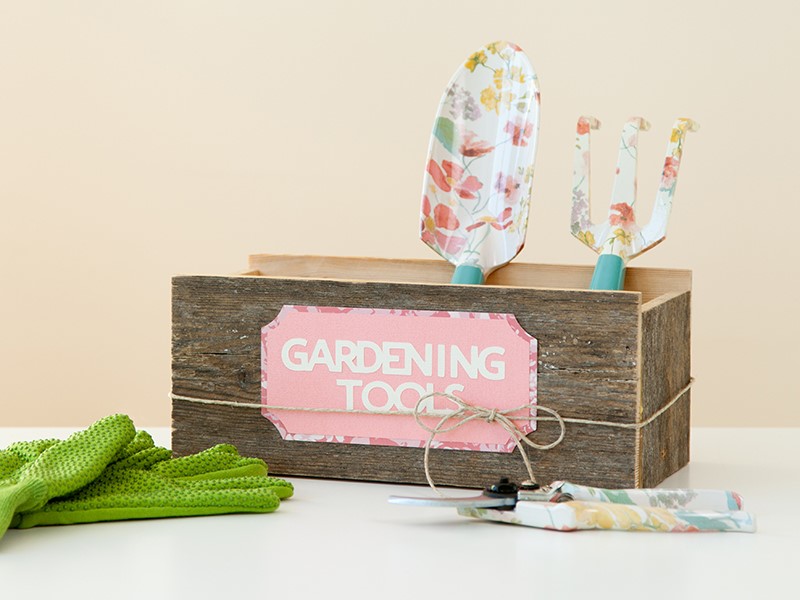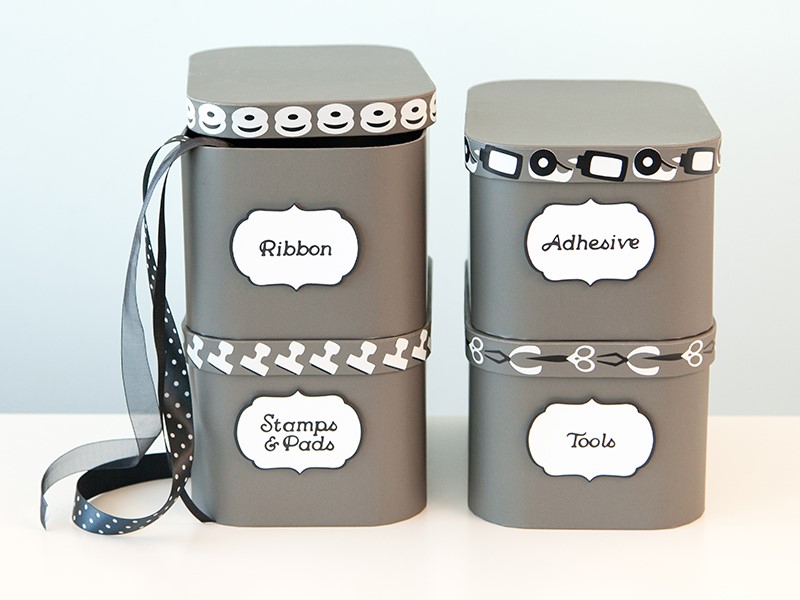 Happy organising and Doodling!
Hey Doodles Cricut fans! It's January. Which pretty much translates to: the month of getting organized. Yes? Preparing for the upcoming year takes a lot of work, thought, and planning. But it can also be fun and creative. And exciting! Especially with the help of our Home Organization cartridge.
Create the Silverware Tray pictured above with this Ready to Make project!
Keep your home organized and running smoothly with labels and images professionally designed for organization projects in every room of the house--even the garage! The labels are simple, clean, and modern, while the easy-to-recognize graphics will help even the littlest members of the household keep things tidy. Whether you're labeling a basket or creating a chore chart, the Home Organization Cricut® cartridge will help your family banish clutter and simplify your lives!
~Organize your shed with this Ready to Make Gardening Tool Box project~ Give your craft room a makeover with these Craft Storage Boxes!
OK. Let's talk pantries. The pantry seems to be kind of a dark abyss of half-full cereal boxes, Jenga-like stacks of pasta and rice, and an infinite number of cans of tomato soup. Things get lost only to be found again long after you'd care to admit. So you just close that pantry door and try to forget about it.
Use these images to clear out the clutter and revamp a pantry space. (Insert happy dance here.) You'll find all the details here on how to makeover your pantry and turn it into one of your favorite spaces.